My Personal &
Professional Background
My passion and practice have developed over many years to now include a wide range of services from bespoke one-to-one packages to monthly group workshops and online courses for women. I am working with clients from Canada, the US, Australia, and Europe in addition to my local and national reach within the UK.
I always had a sense of adventure and curiosity about other cultures, traditions, and ways of life. After living in 5 different countries I am now enjoying the North East of England.
Starting my journey at 13 years old with my first spiritual mentor reading and discussing psychology from C.G. Jung to spiritual mystics like Madame Blavatsky to various spiritual concepts. I am an inexhaustible student and tapping into astrology, exploring the tarot and palm readings to understand the underlying constructs of reality.
Continuing my passion,  I chose my formal education in Germany and France, leading to a BA in psychology, and a MA in media science, and cultural studies.
One of my favourite mystical places is Ireland. I, therefore, took a year's sabbath of my studies travelling and working in Ireland in 2002 – I absolutely loved being an Outdoor Tour Guide in Connemara – combining all that I love — nature, sacred sites, and communicating the culture and spirituality of Ireland while getting to know people from all walks of life.
My sense of adventure and exploration after finishing my studies lead me to move North this time to Sweden in 2006. I continued my education by becoming a career coach. I enjoy helping my clients to discover their innate career goal or dream profession whilst supporting them step by step to make it a reality.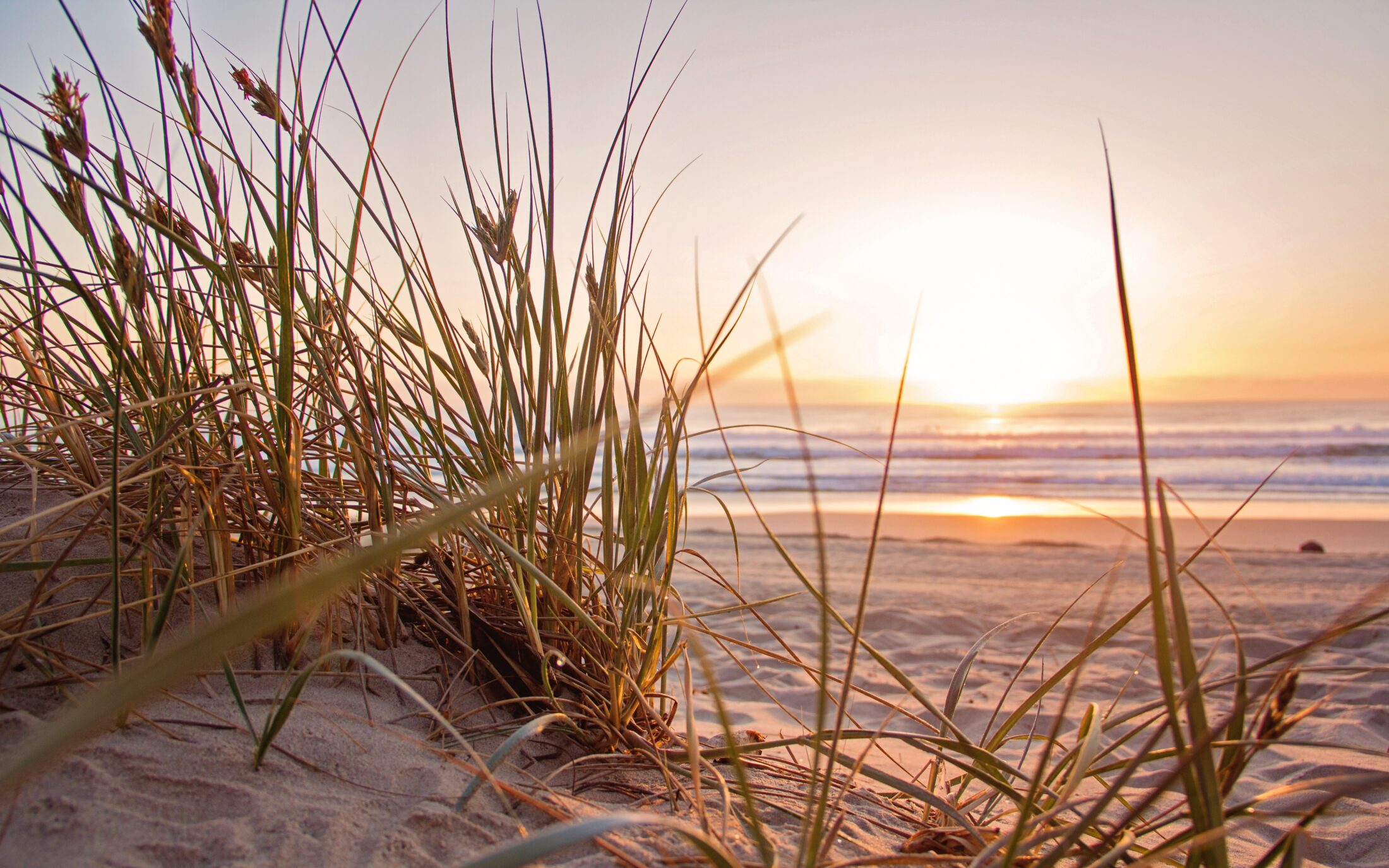 My journey always leads me to incredible spiritual experiences which are the foundation of my work: 
from discovering ley-lines and ancient power places in the mystical energies of Ireland in 2002 to writing my thesis on spiritism 2005 in France or working with shamans both in Peru and Sweden – to the mystical sites of England, Wales, and Scotland – roaming the land of Merlin.
Most Outstanding Transformational Healing Service 2021/22, Global Insights Awards

The Global Award 2020/21 for Transformational Healing Service of the Year, Corporate LiveWire

Best Transformation Coach 2021, Northern Enterprise Awards
Holistic Therapist of the Year 2020,

North England Prestige Awards

Best Spiritual Life & Career Coach 2020, Northern Enterprise Awards
Best Transformational Healing Service 2020,

UK Enterprise Awards
M.A. – Psychology, Media Science and Cultural Studies
Angelic Reiki Master Teacher