Discover Your Soul Gifts & Thrive
Activations | Healing | Courses
personal Sessions
Raise your frequency, align with your future potential and feel the joy of discovering your soul gifts.
online Courses
Tap into your unique talents
and expand your abilities with these online courses.
Upcoming Events
Receive the latest light codes,
discover your soul tribe and enjoy
your upgrades.
DISCOVER THE WORLD
OF GENTLE HEALING

Award Winning Healer, Intuitive Coach & Channel
Helping you to thrive and live your full potential
I love working with you:  are you looking to be nurtured while receiving the latest energetic light codes  or embarking on a new chapter in life. 
My passion is activating your full potential to provide you with renewed energy, vitality, and focus.
I am working with clients in over 16 countries in the US, Canada, Australia, South Africa, Singapore and Europe.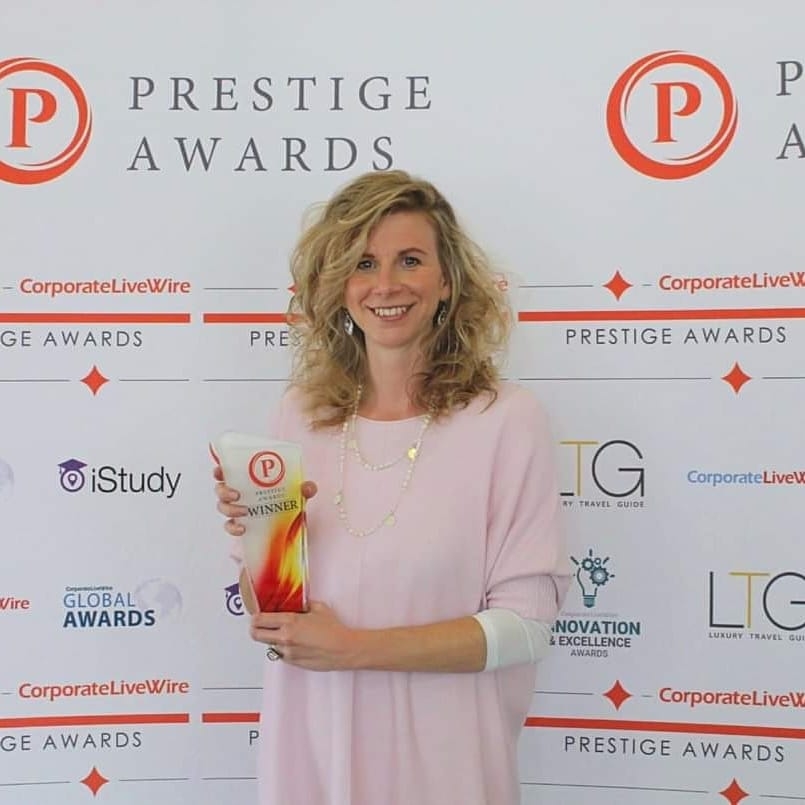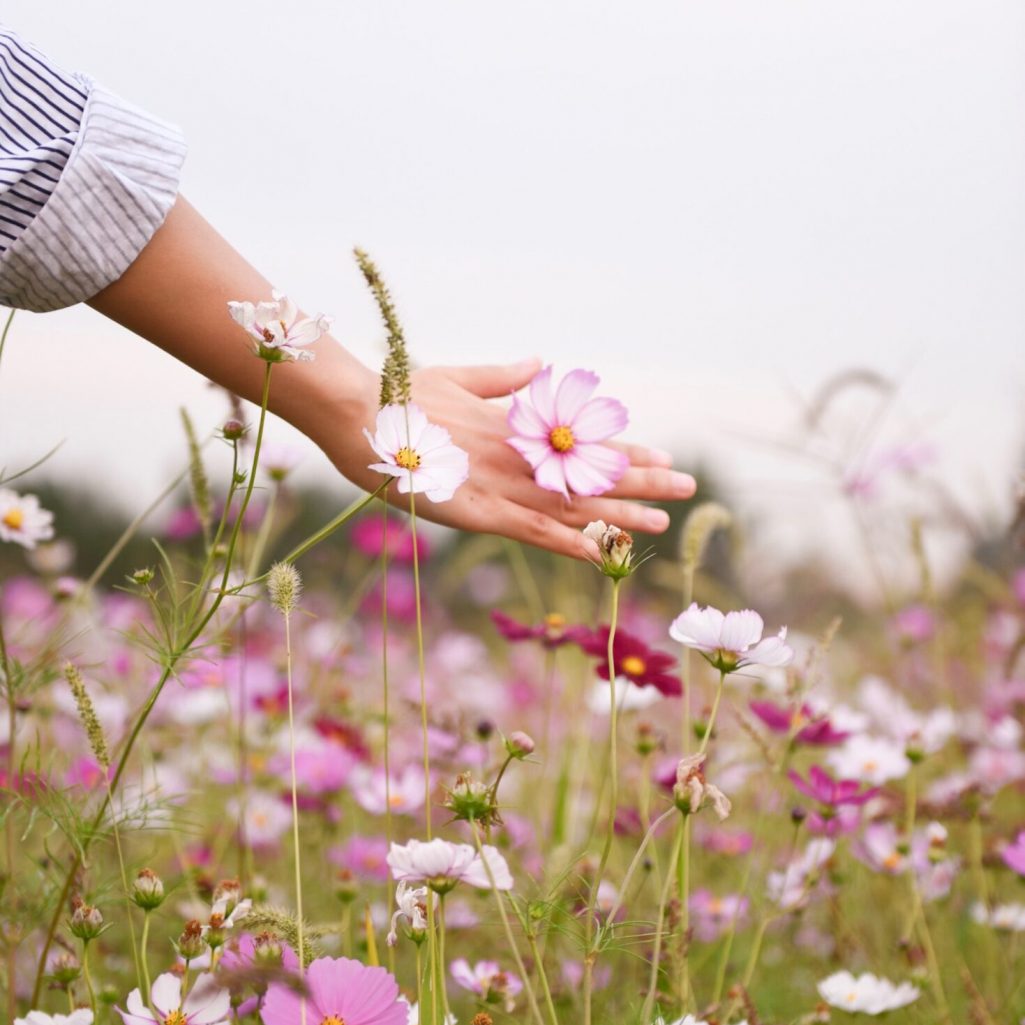 Psychology, Coaching
& Energetic Transformation
My background provides you with
the best of both worlds
I clear the energy patterns so you can make the most of your opportunities and live a fulfilling life.
Releasing deep ancient blockages creates a positive energy shift, raising your  vibration and thereby utilising your full potential. Just one session can create remarkable results.
Step into your full power
Discover My Activations of Light
Katarina has been a featured guest at Grit & Grace!
Grit & Grace Podcast with Tahverlee covers all aspects of spirituality and walking the path of inner knowing. Tahverlee is a Social Impact Entrepreneur, Temple Keeper, and Founder at Tahverlee's Tribe. 
Listen now to the episode to find out more about Tahverlee and the inspiring conversation between two spiritual entrepreneur's and healers. 
Together they explore their personal growth journeys and their experiences of navigating the spiritual path. 
"I had a session with Katarina and she was incredible!!
The entire experience helped me heal and put my soul path in motion. She is simply amazing. I highly recommend her.
Thank you 🙏 Katarina! ♥"
"Katarina, thank you for another amazing gathering. I feel lighter, full of love and very much in peace.
Thank you, thank you, thank you 💗🙏"
"I just wanted to say a huge THANK YOU for the wonderful, amazing and powerful activation. I have actually repeated the activation, and the experience has been equally powerful and profoundly transformative. Thank you for all your sights and wisdoms to help us navigate and understand these magical times." 💫🌟💫